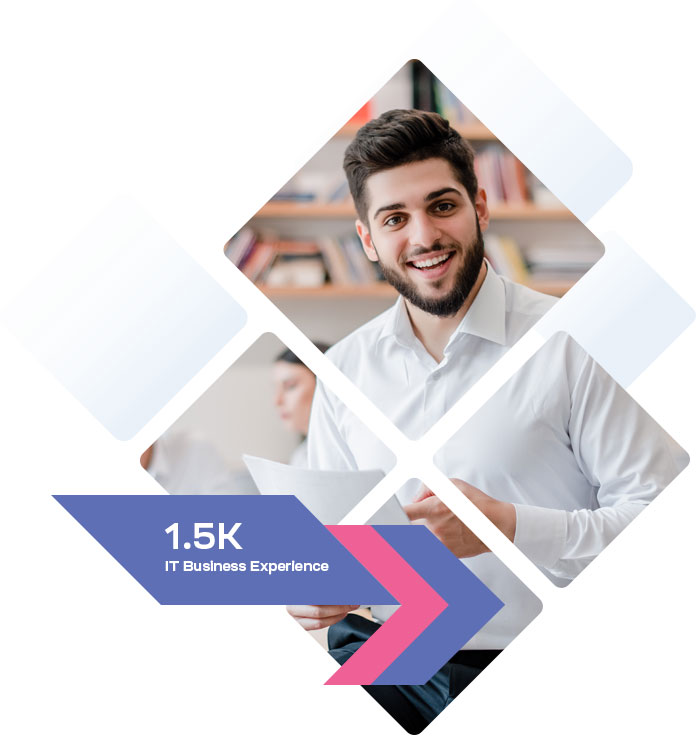 We deal With The Aspects Of Professional IT Services
About us
TabCo is the partner of choice for many of the world's leading enterprises, SMEs and technology challengers. We help businesses elevate their value through custom software development, product design,
Do not hesitate and contact us today so we can already help you tommorow.
happy clients from largest corporations
What Our Clients Say
Client feedback
Excepteur sint occaecat cupidatat non proident, sunt in culpa qui officia deserunt mollit anim laborum. Sed ut perspiciatis unde omnis iste natus error sit voluptatem accusantium doloremque laudantiumtam rem aperiam eaque ipsa quae inventore veritatis quasi architecto beatae vitae.
Here's What's Happening
From our blog