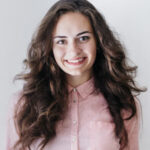 How Can We Help?
+387 65 492 367
Mail: office@tabco.ba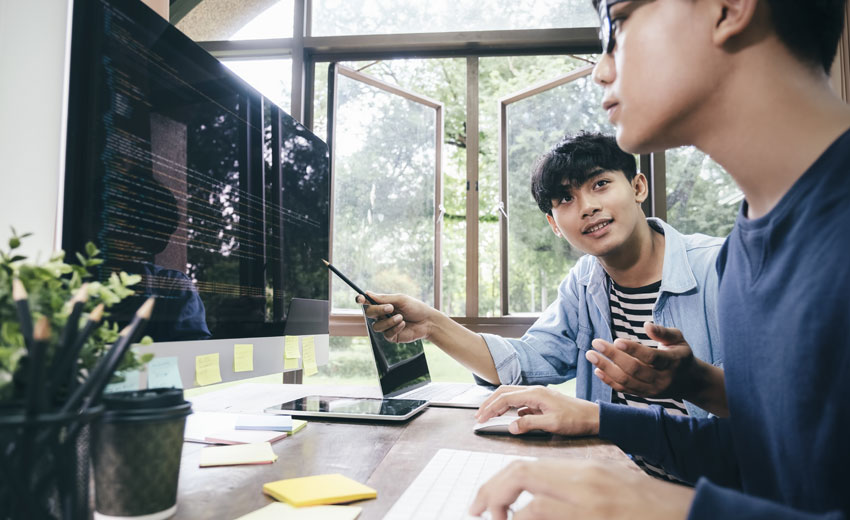 At our agency, we are dedicated to creating captivating and user-centric digital experiences that leave a lasting impact on your audience. Our UI/UX services are designed to enhance your website or application, ensuring it stands out in today's competitive digital landscape.
Benefits With Our Service
Experience the power of transformative design with us – where user-centric solutions, innovative creativity, and seamless experiences converge, driving growth and delighting your audience.