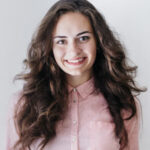 How Can We Help?
+387 65 492 367
Mail: office@tabco.ba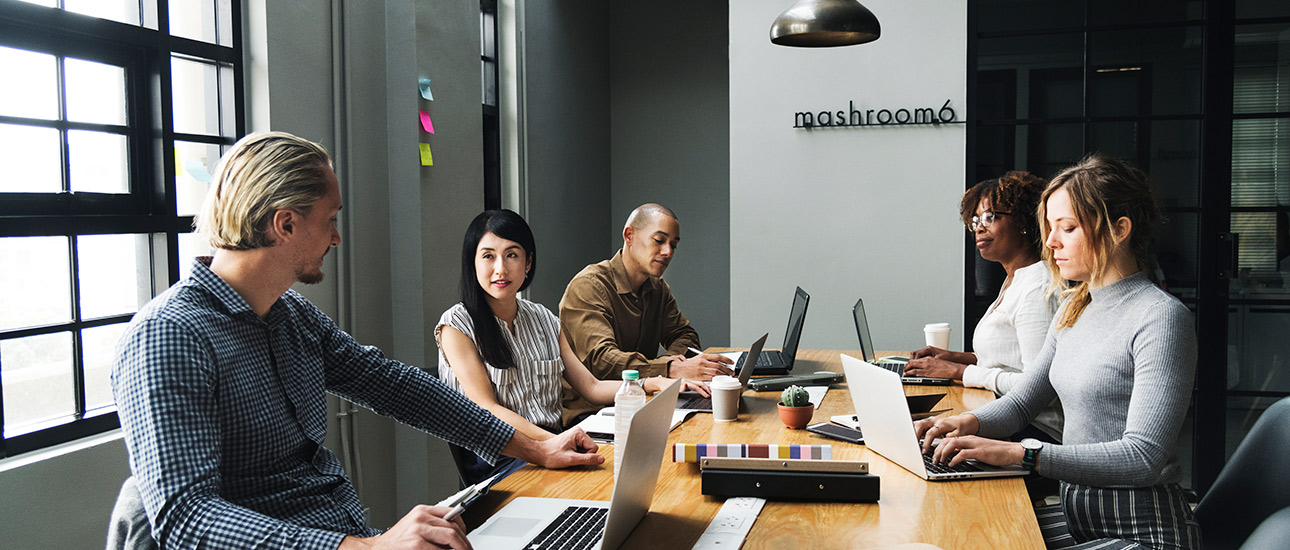 We provide you with a tailored and efficient solution to amplify your business capabilities. By entrusting us with your projects, you gain access to a team of skilled professionals who are solely committed to your success. We seamlessly integrate into your organization, aligning with your goals and values, while taking care of the day-to-day operations and responsibilities. Our comprehensive outsourcing approach allows you to focus on core aspects of your business, while we handle the rest, ensuring streamlined processes and cost-effectiveness. Experience enhanced productivity, flexibility, and scalability as we work together to achieve remarkable results and drive sustainable growth for your business. Let's embark on this transformative journey together, redefining success through our dedicated team outsourcing services.
Benefits With Our Service
By utilizing our dedicated team outsourcing services, you unlock a plethora of benefits that can revolutionize your business and empower you to thrive in today's competitive landscape.